Aviation and Marine Insurance
Be insured while on transit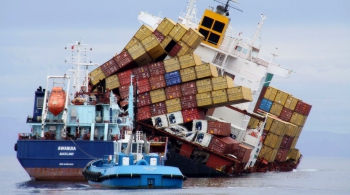 Our Aviation and Marine Insurance covers the following:-
Scope of Cover
Covers all risks in connection with aircraft hull, aircraft liability, hull & liability war, general liability and crew personal accident.
Scope of Cover
Covers loss or damage to goods in transit from worldwide to worldwide by air, sea, rail or road.
Scope of Cover
Coverage is meant for transportation of goods or items by sea or air.