Welcome to Aristocrats Kenya

Updates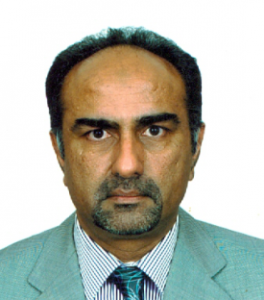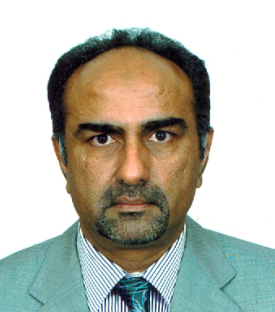 A world Shaped by Sports (Nov 4th 2016) – By Aasif Karim [Watch video]
Congratulations!
We congratulate the only Sports Magazine in Kenya for their publications in the last 16 years. Their first issue being published in May 2000. All past issues can be accessed on their website by visiting http://sportsmonthly.co.ke/magazines.php.

You may also

download

the latest copy (issue 110).




Connect with Sports Monthly on Social Media.


|
Wed, December 14,2016 – PeopleDaily_Issue 6206. The Karim's – A family's legacy built on cricket field Download article.
Our Current Newsletter Issue 75
Celebrating 25 Years in Service. Thank You!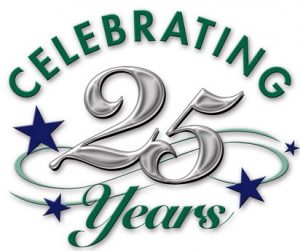 1992 – 2016
What we do
Aristocrats provides all General Insurance, Life & Pension, Group Medical and Managed Medical schemes. We are also in touch with Lloyd's Brokers in U.K for any special risks.
Our range of products is extensive and as members of the Association of Insurance Brokers of Kenya, we provide an independent and professional service for our clients.
Value for money is our philosophy together with top quality service from quotation to claims settlements. Our aims are to identify your needs and arrange quality programmes to suit them. Please take a look at our range of products and feel free to contact us for a quote or to answer any queries you may have.
Happy 53rd Birthday.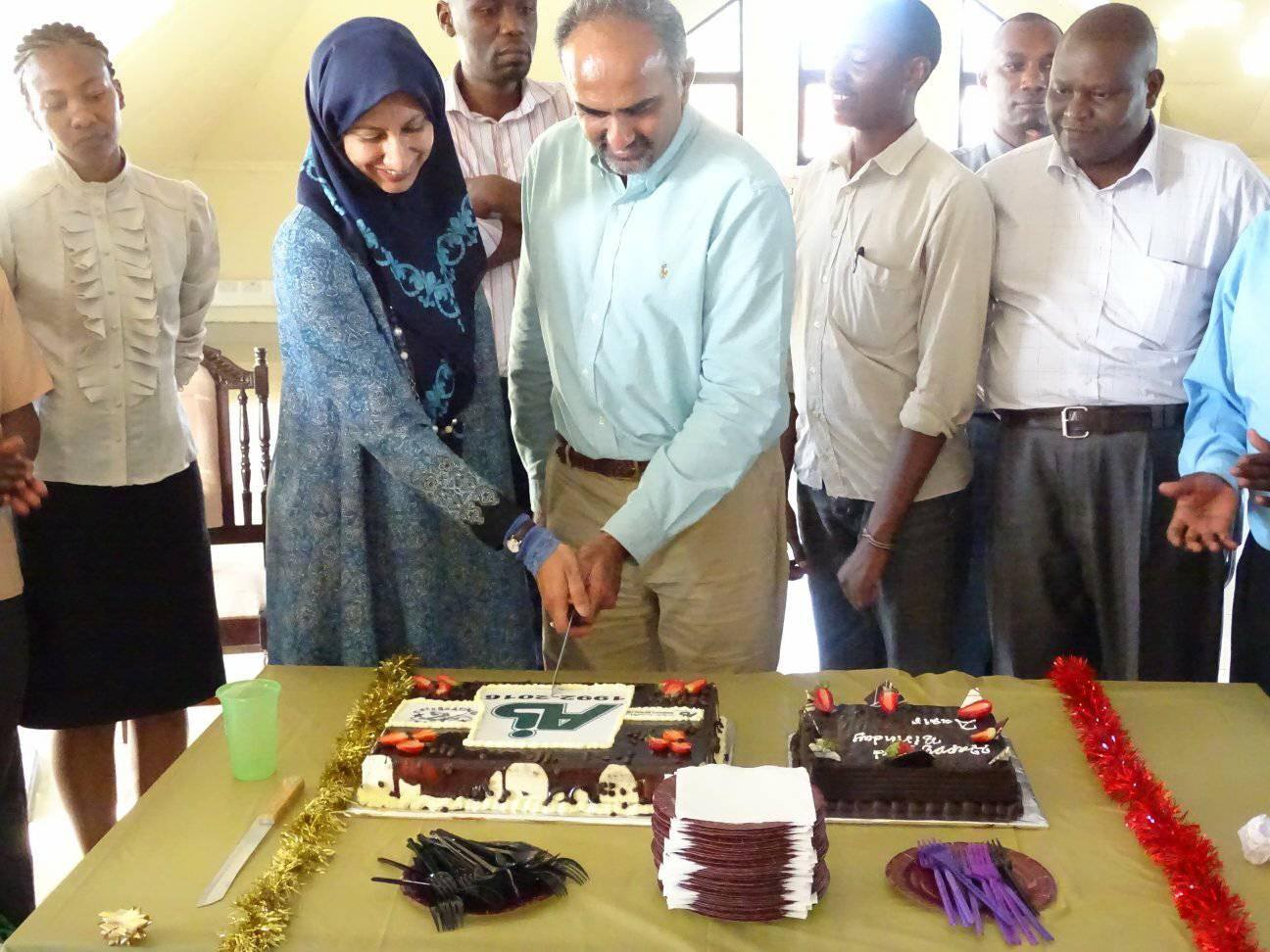 Double celebrations as our MD Mr. Aasif Karim celebrates his 53rd birthday at the same time Aristocrats Insurance Brokers celebrates 25th anniversary. Indeed a joy to mark milestones.
"The Purpose of a Business is to create a Customer"