Safinaz Group of Companies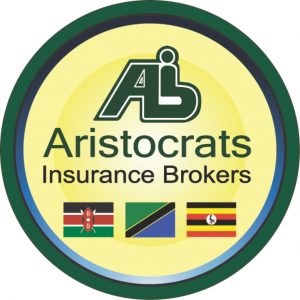 Aristocrats Insurance Brokers
Insurance brokerage company dealing with various insurance products.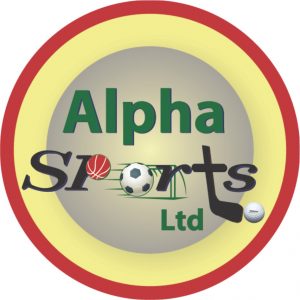 Alpha Sports Ltd
Deals in sports equipment/goods, a sports magazine (www.sportsmonthly.co.ke), and media work.
2013 – Produced "The Karims – A Sporting Dynasty" Documentary (www.thekarims.co.ke).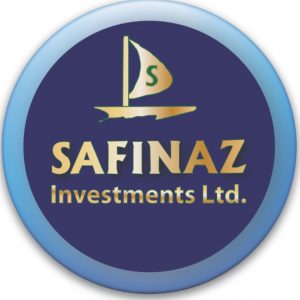 Safinaz Investments Ltd
Investment Company in various companies.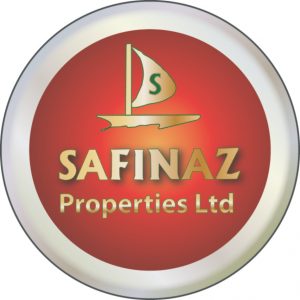 Safinaz Properties Ltd
Investment Company in real estate.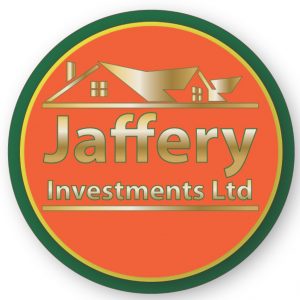 Jaffery Investment Ltd
Investment Company in real estate and related business.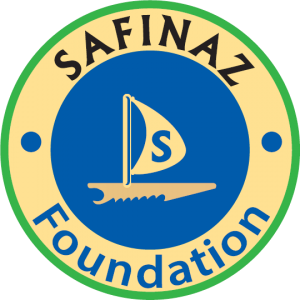 Safinaz Foundation
Safinaz Foundation was formed to promote Sports, Education and social needs in the society.
The Foundation is in honour of Late Yusuf and Nargis Karim/Late Sheralibhai and Late Kulsumbhai Kassam and families.
Website coming up soon