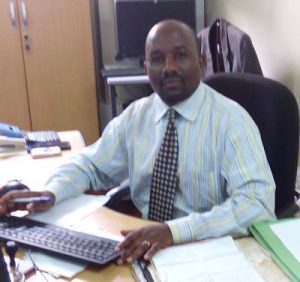 John Muli
P. A to the C.E.O
Years of Service: 18 years
I joined the Group in 1998 and since then have had a wonderful experience at work and personal life. God bless Safinaz Group of Companies.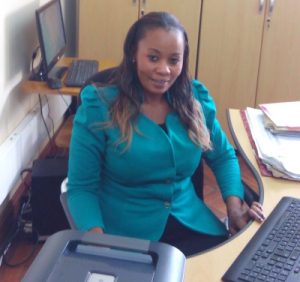 Joyce Mutuku
Secretary to the C.E.O
Years of Service: 15 years
It's exciting and motivating to be a part of this fruitful, ever-expanding company. At AIB there are no limitations for growth and I've always been encouraged to stretch myself, improve my knowledge and develop new skills. And it is for these reasons that I am happy to say I still work here for 15 years now! Long Live Aristocrats!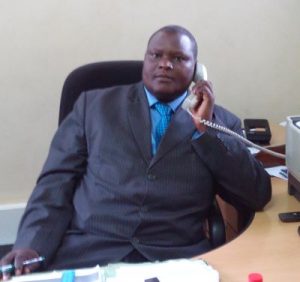 Johnson Ndunge
Senior Manager (Underwriting / Claims – General Insurance)
Years of Service: 25 years.
Working environment has always been conducive as I have been around for the last 25 years. I will always be thankful to the MD who believed in me and gave me an opportunity to grow, not only within the company but also as a person. I have experienced very beautiful moments that will stay forever in my memory. Long live ARISTOCRATS (Golden Goose).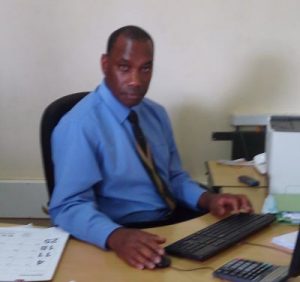 Years of Service: 5 years.
Being part of Aristocrats Insurance Brokers, has been a truly enriching experience for me. Everyday, I have an opportunity to improve on my skills, increase my ability to handle complex problems, and explore better ways to solve problems. The results have been personal satisfaction with my work, and also the gratitude of being part of a company with a management which is goal oriented, with clear vision, and always encouraging the staff to aim higher. I am glad to be part to Aristocrats.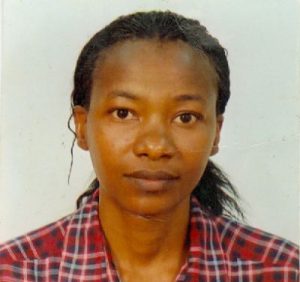 Carolyne Mutio
Under Writer
Years of Service : 1 year
In my One year at Aristocrats, I'm proud to have gained more confidence in handling various (almost all) classes of Insurance that I had never worked hands on, despite my previous background in Motor & Medical field. I appreciate every learning opportunity presented to me, here & beyond, and also very proud to be associated with Aristocrats.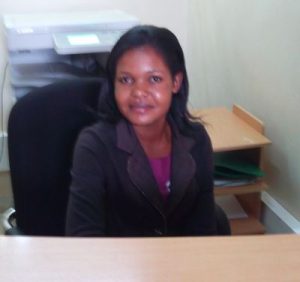 Years of Service: 2 years.
It is almost two years since I joined Aristocrats Insurance Brokers Ltd. During this time span I have gotten experience and learnt a lot as a Receptionist. Am so glad and delighted to be part of Aristocrats and am focused to work harder to give the Company the best in later days to come.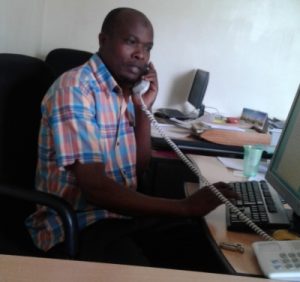 Years of Service: 12 years.
Am proud to be associated with Aristocrats for the past twelve years. The firm has given me the opportunity to grow in all departments. Generally I have learnt insurance through experience from my seniors. As adage goes experience is the best teacher in that: all what I was taught am now the champion in it.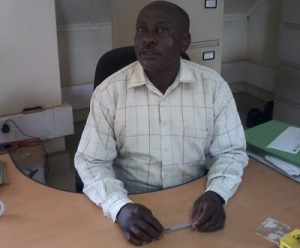 Years of Service: 3 years
Aristocrats has given me an opportunity to grow on both personal and professional level. Our Managing Director, is a dynamic boss who leads from the front and who has ability to encourage people to go above and beyond . I am truly blessed to be a part of such a wonderful company. God bless Aristocrats!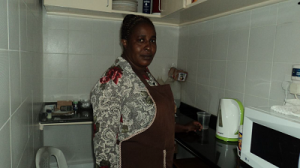 Years of Service: 10 years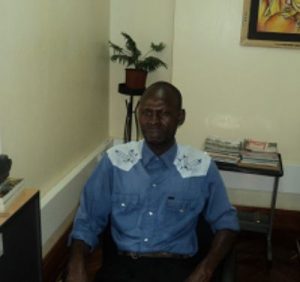 Years of Service: 13 years
This is a company where you always have a voice no matter who you are, and good ideas are encouraged and fully supported. I am happy for the many years I have worked here. I wish AIB the best.